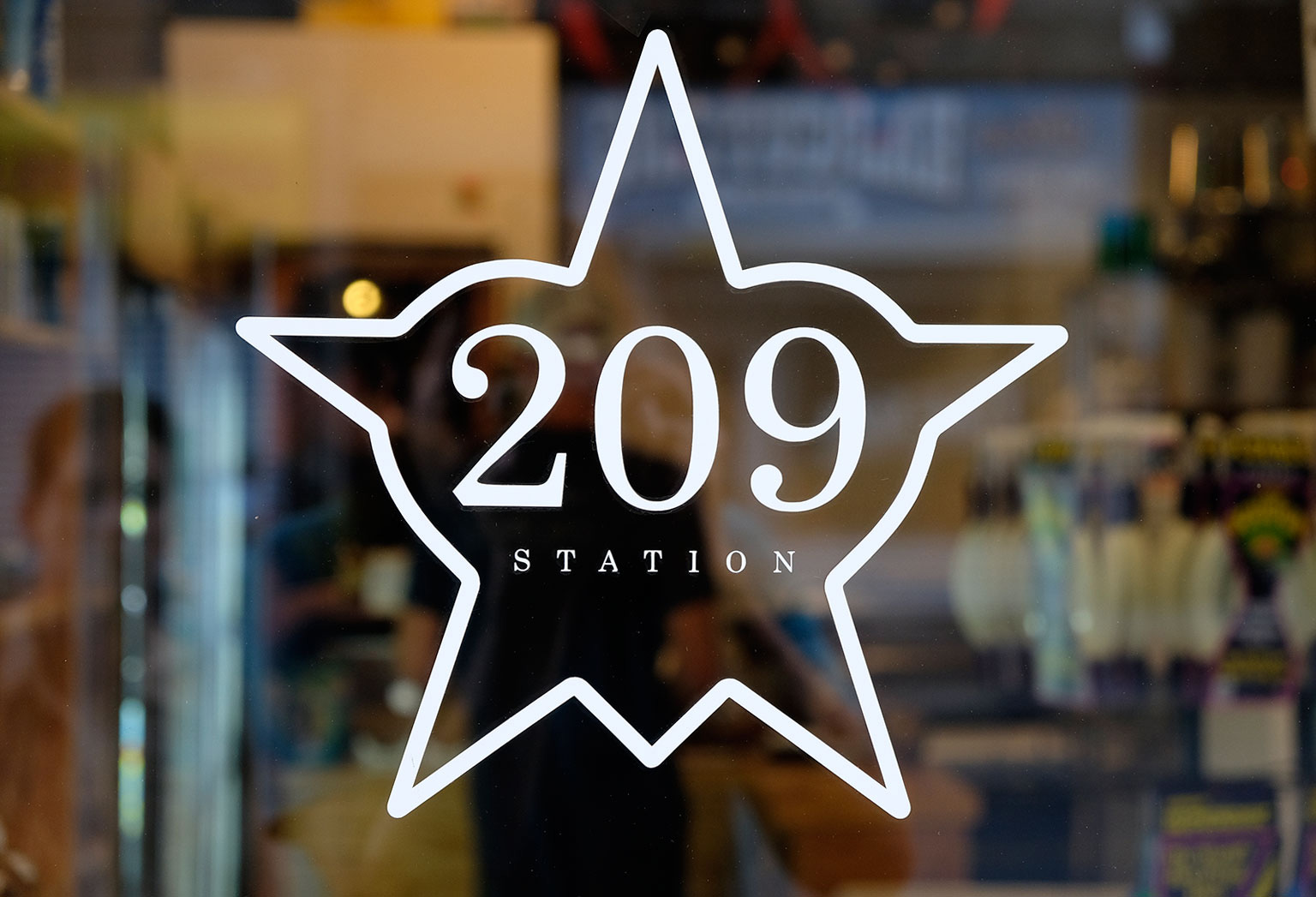 Beer & Provisions for Brooklyn
Beer? Check! Party and picnic snacks? Check! Heck, we even have some incredible flying rings too. We have plenty of cold cans of your favorite beers. We also have an amazing, constantly changing tap list for Crowlers to-go. We are your friendly neighborhood spot, so swing by and grab a crowler (and maybe some salsa too!)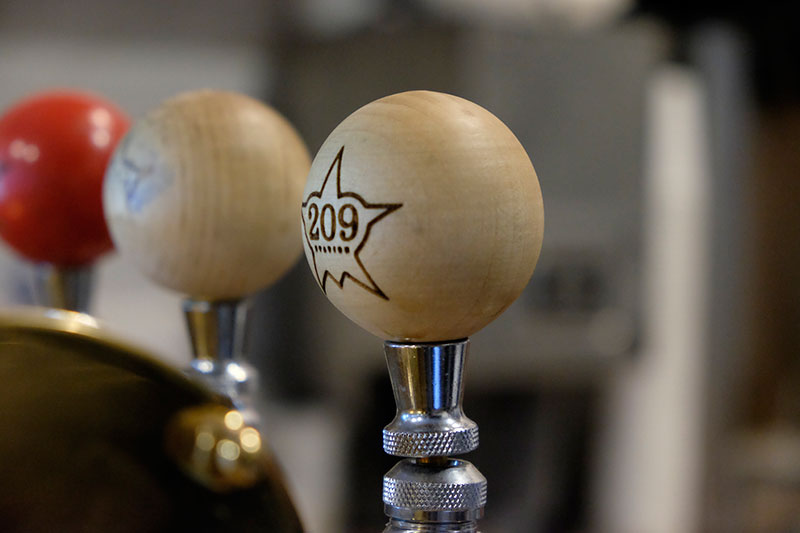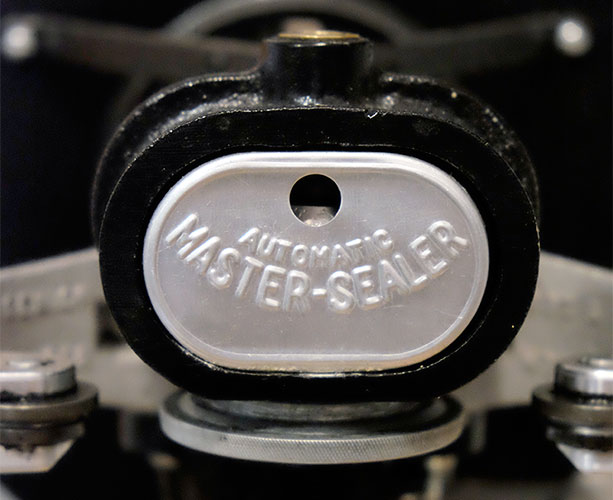 Crowlers
Crowler? Is that a typo? Did you mean growler? Nope! This is even better! Fresh beer straight from the tap is sealed into 32oz cans right before your eyes.

You get the best of both worlds, the freshness of a growler and the convenience of a can!
Available Now
Click here for our full list!